Automation Systems
Ship automation systems enables perfection of performance of your marine vessel propulsion system.  
Secure the most efficient, reliable and safe voyage with intelligent ship automation that permanently monitors your power systems. Intelligent automation systems offer the perfect combination of performance and precisian at your fingertips. Permanent monitoring of the drive systems paired with the state-of-the-art hardware and software, ensures safety and maximum availability. The solution is engineered to deliver the ideal combination of power and precision.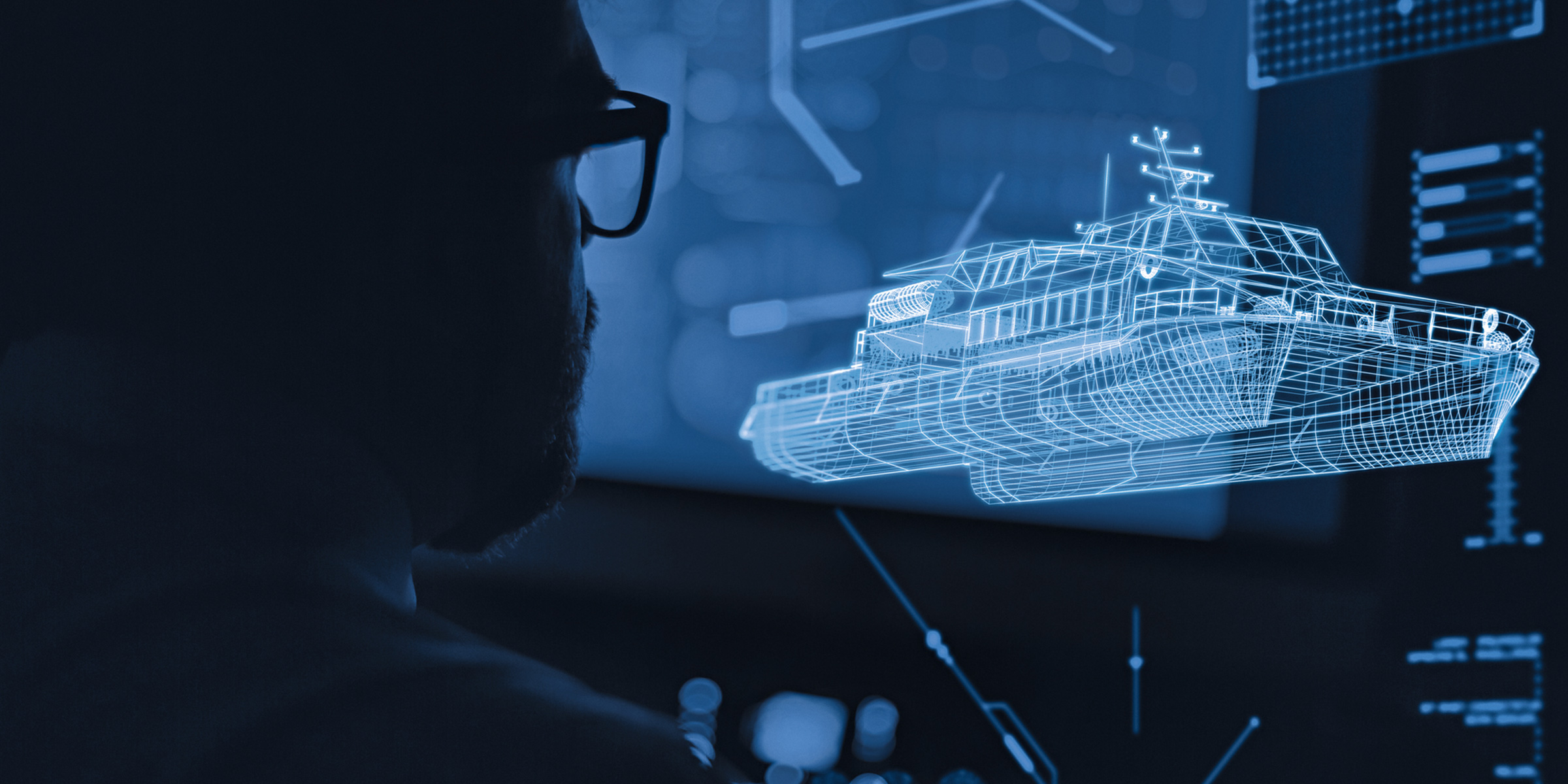 Modular system design
Modular design allows for customisation

Optimised System Performance
Engineered to deliver the ideal combination of power and precision.

Lower life cycle costs
Effective operation, low fuel consumption and long service intervals
System Integrator
Talk to our specialists
Throughout the creation process and the entire lifecycle, you can count on us to take responsibility for your complete propulsion system from bridge to propeller.

Your technical needs and requirements are the starting point for the solution we create. Our goal is to ensure your system runs smoothly and delivers maximum value over time. Would you like to know more about electric propulsion systems? Connect with sales & product expert.
NORWAY
DENMARK
FINLAND
SWEDEN