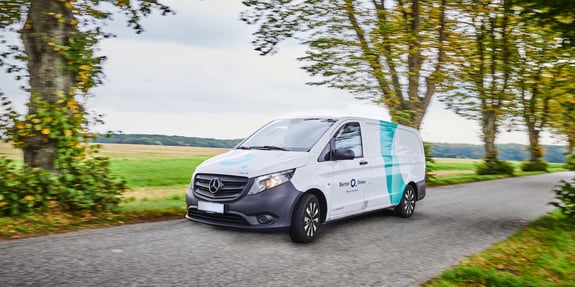 Secure the uptime of your power system 24/7/365
Service & Aftermarket | Power Generation and Energy Storage
RELIABLE POWER SYSTEMS FOR UNINTERRUPTED OPERATIONS
Ensuring maximum uptime for your power system is critical to your business operations. With our comprehensive range of services, you can minimize disruptions in your operations and keep your equipment running smoothly.
Throughout the entire lifecycle of your system, you can count on our Nordic team of specially trained service technicians to take responsibility, so you can focus on your core business.
Benefits:
Improved reliability

Reduced maintenance costs

Increased productivity

Optimised performance
TOUCH
SPARE PARTS
Swift and easy access to spare parts is essential for the uptime and availability of your system.
MORE ABOUT THIS SERVICE
TOUCH
ENVIRONMENTAL SERVICE
Get engine overhauls that adhere to manufacturer specifications, ensuring quality and defect detection.
MORE ABOUT THIS SERVICE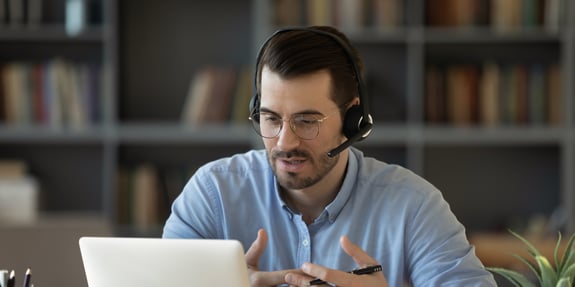 IN NEED OF SUPPORT?
We are here to help you. If you have a service agreement, you have access to our support 24/7.
Customised Maintenance Plans for Your System
SERVICE AGREEMENTS
You can choose from a selection of standard or tailor-made service agreements for your installations within the scope of supply. Our agreements are based on ideal maintenance plans for your system and can be adapted to suit your specific needs.
Benefits:
Low

response

time

Secured uptime of your system

Increased availability of your system

Swift and easy access to spare parts
Support Agreements
As a part of a service agreement, you can also choose a support agreement which ensures that our experienced service technicians will support you in case of failure or breakdown of your system.
A support agreement can include both remote and on-site support 24/7/365 and is based on specific service levels, such as response time, that meet your requirements. With an extensive network of service technicians in the Nordics, we are always available to help you.
System Optimisation
In the event of power outages or emergencies, our skilled field service technicians provide on-site service and maintenance for your power systems to ensure their optimal functioning and availability.
We offer various essential services including:
System upgrades: If your system requires an upgrade or is not performing efficiently, we may recommend upgrades to improve its performance or increase its capacity

Emergency response, diagnosis and repair: In the case of a power outage or other emergencies, our field service engineers will respond quickly to your site, diagnose the issue and restore your system as soon as possible

Training and advice: We provide training on how to operate and maintain your systems, as well as offer advice on the best practices to keep your systems in excellent working condition
Spare Parts
ACCESS TO CRITICAL COMPONENTS MADE EASY
Fast access to spare parts is vital to keep your system up and running. Our warehouses across the Nordics and quick market access allow us to provide standard parts within hours and special parts within days.
As a distributor of mtu, our stock is online with mtu's global network of spare parts and can normally be shipped within one day.
You have the option to either purchase spare parts in advance or sign up for a service agreement. If you have a service agreement, we handle the spare parts and deliver them to you within an agreed response time.
Benefits:
Increased uptime and availability of your system
Reduced risk of costly disruptions
Reduced complexity and costs in your supply chain
Specialised technical support
Environmental Service
EXTEND LIFESPAN & IMPROVE ENVIRONMENTAL PERFORMANCE
Regular preventive maintenance is vital to ensure the reliability and longevity of your power system, while also minimising long-term costs.
However, to further enhance the environmental performance of your system, consider utilising an environmental service that analyses your installation and provides upgrade recommendations in an environmental report.
By supplementing regular preventive maintenance of the system with an environmental service, you can be sure that it starts and runs when you need it to, and that you run it as environmental friendly as possible.
Benefits:
Reduced emissions
Extended lifespan of your system
Increased reliability
Improved operational efficiency