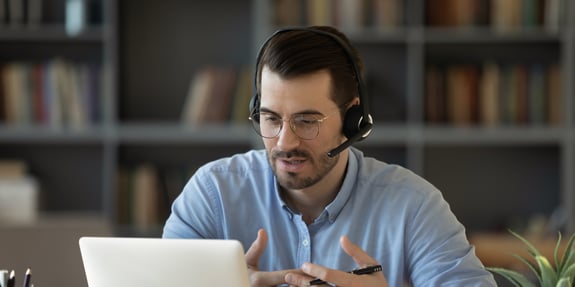 SECURING THE UPTIME OF YOUR POWER SYSTEM 24/7/365
Select Your Country Below and Reach Us by Phone or Email
CONTACT SERVICE MARINE
NORWAY
DENMARK
SWEDEN
FINLAND
Select Your Country Below and Reach Us by Phone or Email
CONTACT SERVICE POWER GENERATION AND ENERGY STORAGE
NORWAY
DENMARK
SWEDEN
FINLAND
Secure Uptime for Your Operations
WHAT TO EXPECT FROM OUR SERVICE DEPARTMENT
When you contact our support team, our priority is to answer your call or email as quickly as possible. We understand that timely support is critical for resolving any issues you may be experiencing.
Our next step is to quickly identify your specific needs. We ask targeted questions to understand your situation and determine how we can best help you.
After identifying your needs, we provide further help for either an emergency or planned service call-out, a spare part or service agreement. We provide clear instructions and communicate effectively, ensuring that you are fully informed and comfortable with the next steps.
Service & Aftermarket
YOUR COMPANY COULD HAVE ACCESS TO...
10
Service locations in the Nordics
50
Specially Trained Service Tehcnicians
24/7/365
Support Around The Clock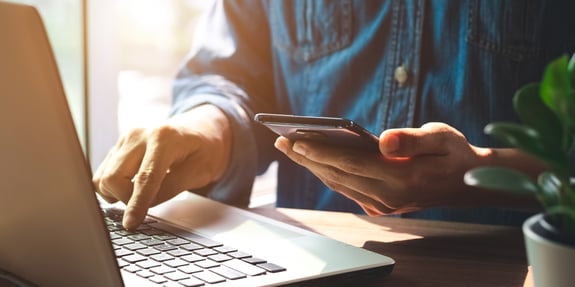 NOT WHAT YOU NEEDED HELP WITH?
Do you have questions about our solutions, services or technologies and need to get in touch with us? Or do you want to book a meeting? We are happy to help.