Marine Generator Set
Excellent performance with mtu marine generator set for the propulsion of your ship.
Robust propulsion solutions for safe and reliable operations even in rough seas and harsh environments that are tailor made with focus on low emission and fuel efficiency. Securing propulsion systems fit for your needs, we deliver a wide range of robust generator sets for the marine marked, meeting the most demanding reliability and power requirements. With focus on great fuel efficiency, reduced emissions and operational flexibility, we ensure economical operation and reliable performance. The gensets are all designed to maximise the on-board power options for your specific need, making them the perfect fit for live fish carriers, offshore support vessels, offshore wind service vessels, well boats and jack-up rigs .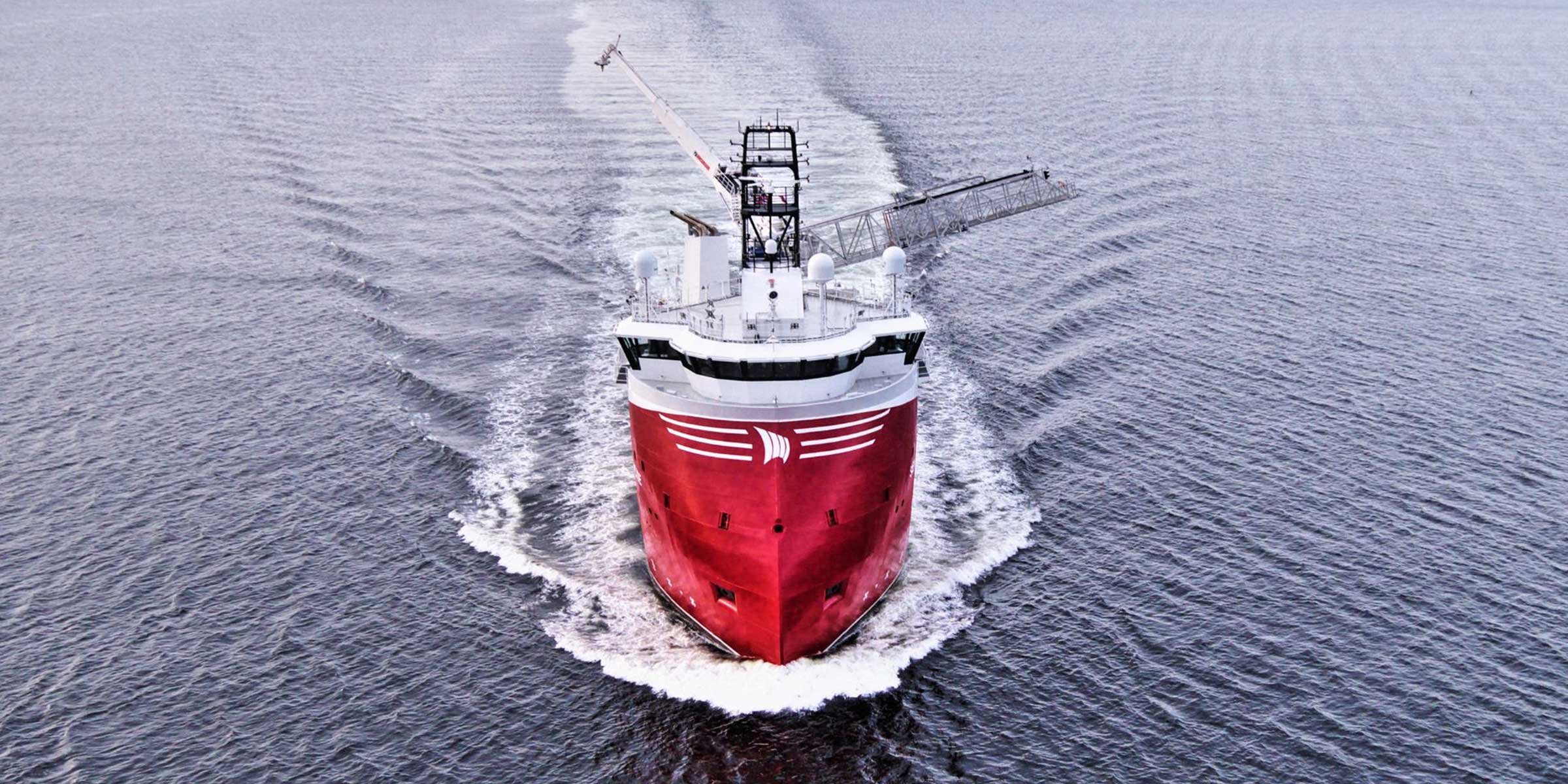 Your benefits
The well proven mtu marine generators come in a wide variety and with customisable elements, enabling you to find a solution that is just right for your needs.

Maximum uptime
All systems designed for maximum reliability and availability.

High performance
Delivering up to 3091 kWe for secure operational readiness, even under extreme conditions

Compact solutions
Exceptional power-to-weight ratio offers flexibility and easy integration.

Low life cycle costs
Effective operation, low fuel consumption and long service intervals
Specifications
mtu S4000 IMO Tier III Marine Genset
Our constant-speed gensets are easy to configure thanks to their modular design. We deliver constant speed gensets in 50Hz and 60Hz. Our variable speed gensets gives you a flexible system with advanced technology for efficient operation. Variable speed gensets offer significant fuel consumption savings at part load and reduce maintenance costs.
Delivered within the power range of 760 - 3091 kW.
System Integrator
Talk to our specialists
Throughout the creation process and the entire lifecycle, you can count on us to take responsibility for your complete propulsion system from bridge to propeller.

Your technical needs and requirements are the starting point for the solution we create. Our goal is to ensure your system runs smoothly and delivers maximum value over time. Would you like to know more about electric propulsion systems? Connect with sales & product expert.
NORWAY
DENMARK
FINLAND
SWEDEN