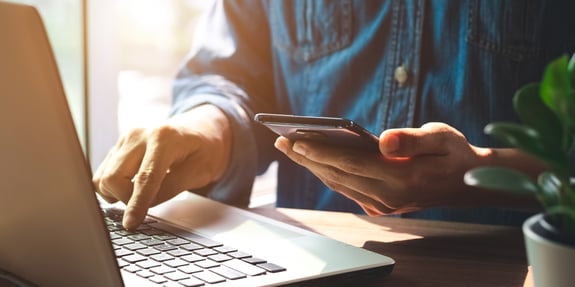 YOUR QUESTIONS AND COMMENTS ARE IMPORTANT TO US
Our team is ready to answer your questions whether it is regarding a product, prices or other information.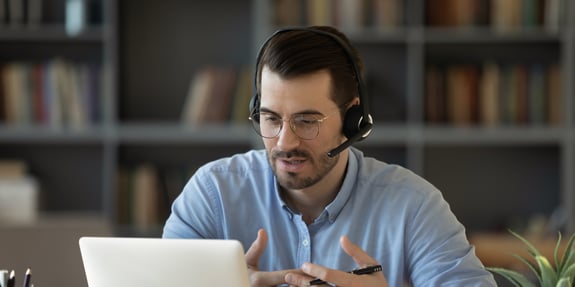 WERE YOU LOOKING FOR SUPPORT?
Whether you have a service agreement or just need assistance with our services or products, e.g. spare parts, engines, propellors, we are ready to help you.
Select Your Country Below and Reach Us by Phone or Email
CONTACT SALES MARINE
NORWAY
DENMARK
SWEDEN
FINLAND
Select Your Country Below and Reach Us by Phone or Email
CONTACT SALES POWER GENERATION AND ENERGY STORAGE
NORWAY
DENMARK
SWEDEN
FINLAND