Vattenfall Distribution
Elektromatik, a part of BOS Power, has delivered 20 mobile generator sets to Vattenfall Distribution. The delivery included generator sets in three sizes as well as control systems specially designed for various modes of operation. Elektromatik has designed, installed. and commissioned the generator sets and signed a service agreement with Vattenfall Distribution.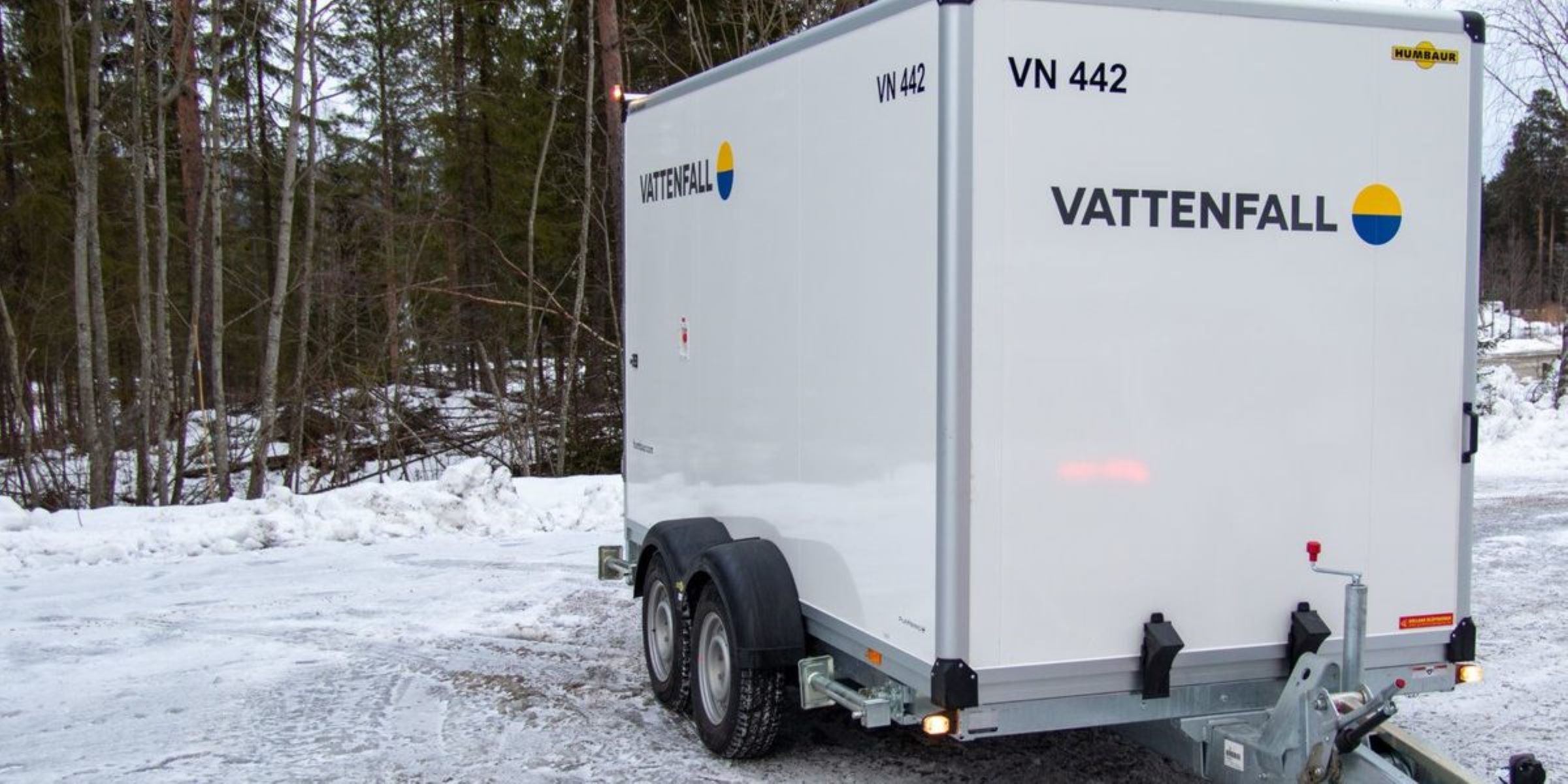 Engines & Systems
SYSTEM
Mobile emergency power solution
RATED POWER
20, 100 and 2x60 kVA
ENGINE TYPE
Perkins and Cummins
FUEL
Fuel for 8 hours of operation
Vattenfall Distribution
Vattenfall Distribution needed twenty mobile generator sets in different shapes and sizes to secure power in the event of longer power outages. Some of the units are built to be air-lifted by helicopter to the archipelago if needed.