Norsaverken
VafabMiljö works with sustainable and environmentally sound handling of waste and is owned by the municipalities in Västmanland County, Sweden, together with the municipalities Heby and Enköping. To prevent challenges with the shut-down process of a waste incineration plant, in case of a mains failure, Elektromatik installed an emergency power solution in the plant.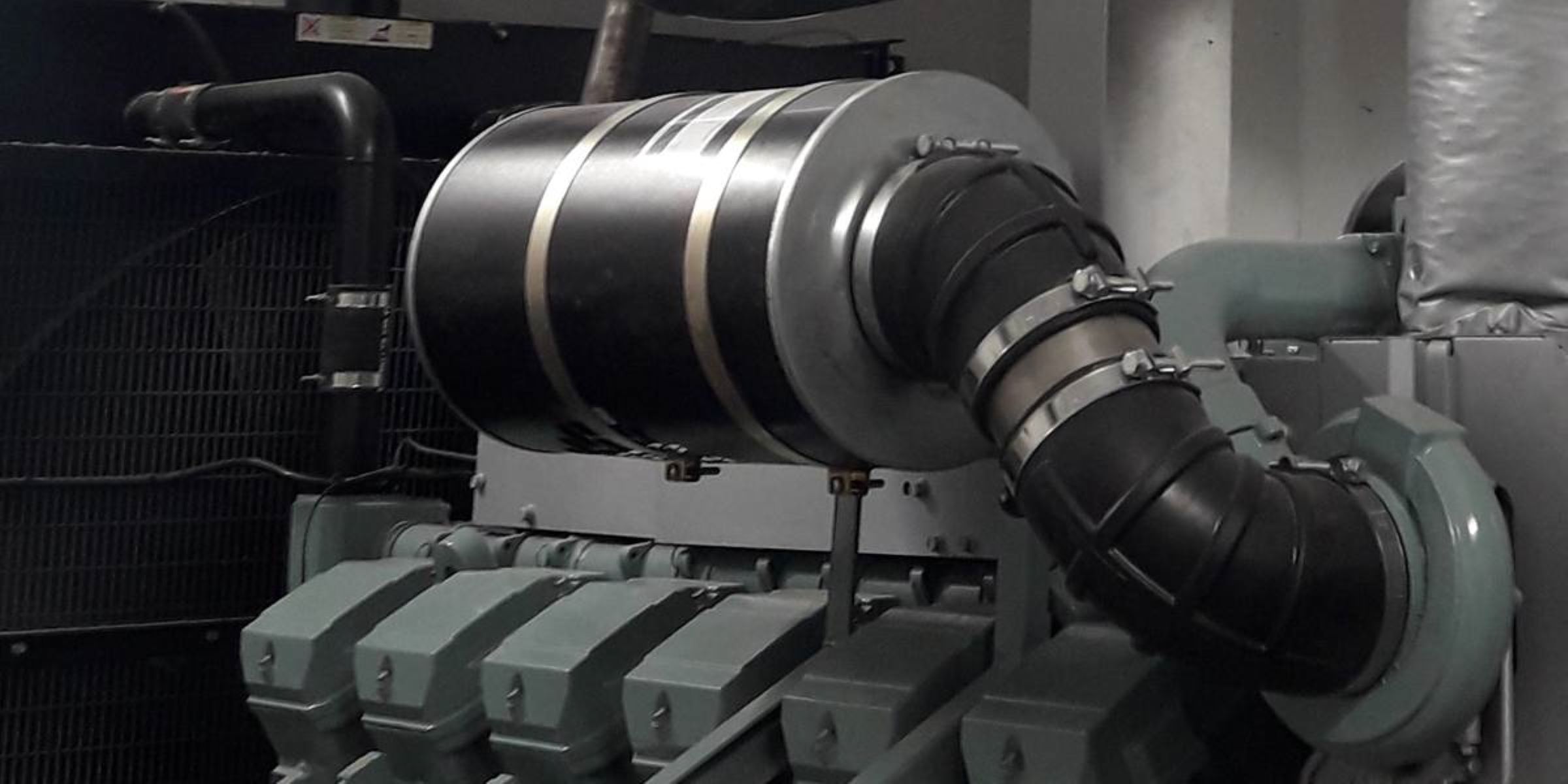 Engines & Systems
SYSTEM
Emergency power solution
Norsaverken
The emergency power solution provides power to the 12 kV switchgear in the plant and starts automatically at mains failure, giving the operators the possibility to shut down the plant in normal fashion.