Facebook
Elektromatik provided Facebook with an emergency power solution for their plant LLA1 in Luleå, Sweden. The delivery consisted of a complete installation of two stand-alone generator sets that automatically provide power in the event of mains failure.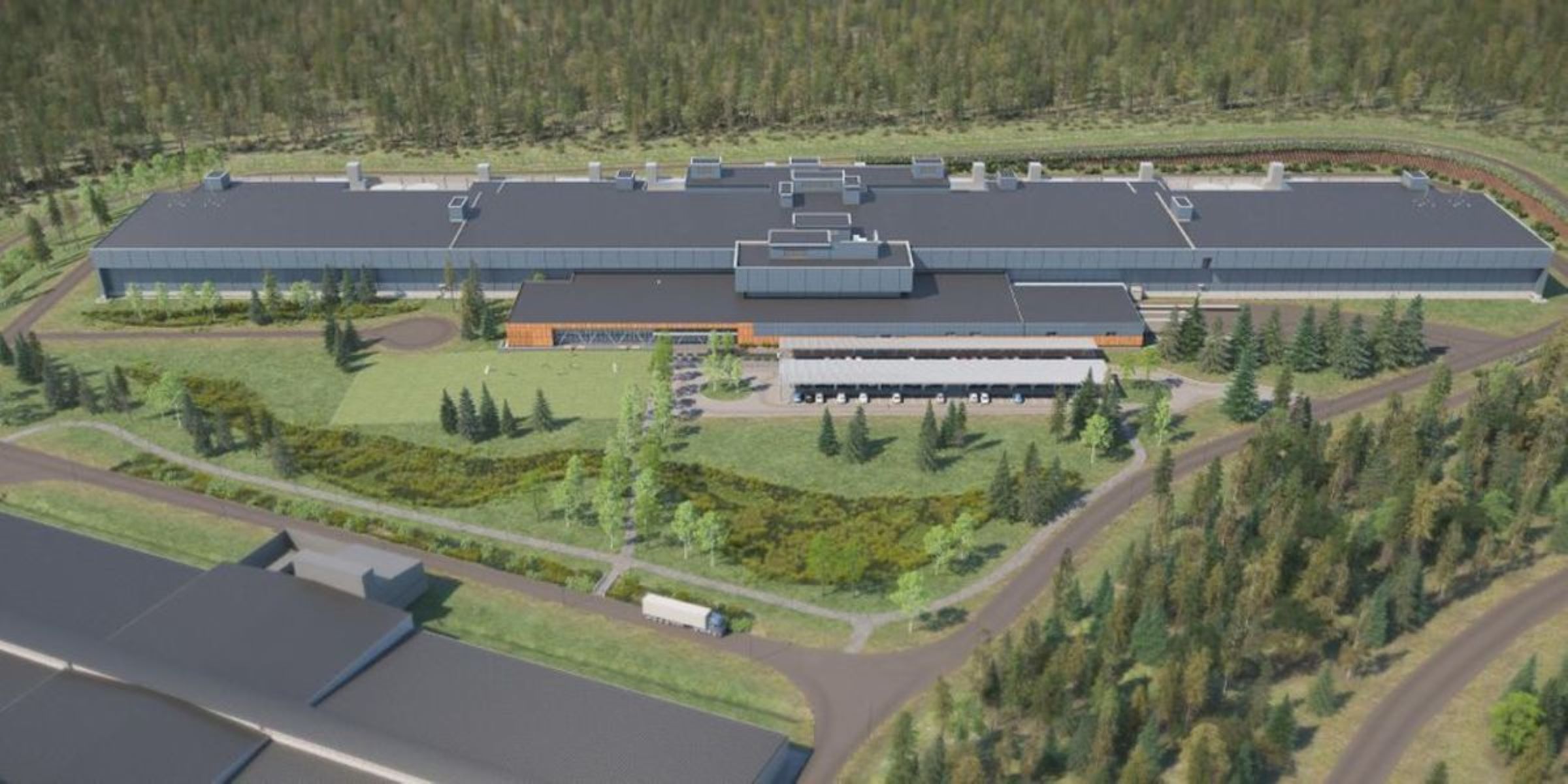 Engines & Systems
SYSTEM
Emergency power solution
Facebook LLA 1, Sweden
The delivery included two generator sets and complete solutions for ventilation, exhaust system, fuel system and control system. The fuel system consists of both bulk fuel tanks and day tanks, as well as a fuel polishing system. Elektromatik provided service and support for all 14 generator sets on the site.